News
Después del verano de 2017 salió un reportaje en TV sobre la «normalización del sector inmobiliario». Por desgracia, volvían a lanzar el mensaje erróneo de que el precio de la vivienda está subiendo. Sube, Yes, pero no en todas partes. La subida de precios en residencial se ha producido en zonas muy determinadas -casi siempre […]
E-commerce live days of glory, but you can't stop a second due to the continuous changes and new proposals. The figures of the volume of purchase in the virtual environment, not for upload, and not shown to be at the expense of the physical store. The new retailers are in luck and […]
The consumption of so-called green products is increasingly common among Spanish households, Since nearly half of the families in this country (47,2%) It includes in its daily purchase any agri-food product organic production in your shopping basket, According to the study prepared by the multinational Carrefour, in collaboration […]
see more
What you'll find in Caralin Group?
A number of advantages that put us a step above:
We care about the quality of service, and that this client comfortable outsource that particular task.
We deal directly with the top management of client companies: eliminate bureaucracy and communication is more fluid.
We provide transparency, payment for services does the vendor, not the client. And if a cheaper service is achieved for a client, It is negotiating with the supplier to collect the applied margin and no customer rise.
We care for our workers, in each of the areas, to prevent rotation and the consequent loss of quality.
We do not seek profit at the expense of the supplier, trying to get an impossible price-which detract quality service-, but the benefit is mutual.
Apply and demand fidelity, both customers and suppliers. Looking for mutual trust, solidarity between brands and profitability between.
Our Customers
Caralin Group is not only one of the best companies in services, but that from the moment that a person requires your assistance is responsible for that, of the "person". Above all it is the human value, and so they try to work with love.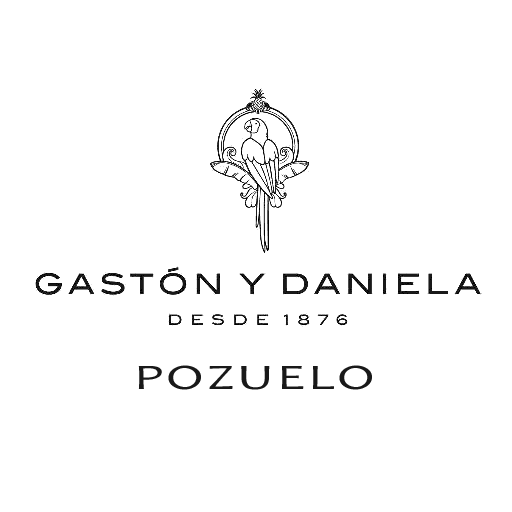 S. G.
Gastón y Daniela Pozuelo de Alarcón
Olmata we work with Caralin Group because its service model fits perfectly to our needs and makes us all our requirements that arise in everyday life. In addition, be Caralin Group custom support gives us the confidence and support that we are looking for; It is a team of professionals with a marked focus on the customer.
Vocation of service, customer service, commitment, professionalism and efficient management through its network of suppliers and contacts, personal basic principles as its President (Juan Carlos Maté) It has been able to convey in your company. Any need for special and complicated to be, Caralin Group offers you the best solution.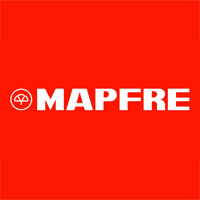 ' CA' quality, ' RA' speed, ' L' loyalty and ' IN' innovation; This could well be CARALIN meaning. More than 10 years of working with them with the assurance that the service will be provided with absolute professionalism.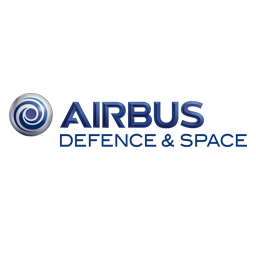 Once I read a proverb saying: "Who wants to do something is a means, who does not want to do anything is an excuse".

Caralin Group is the means by which always helps us continue to improve for us.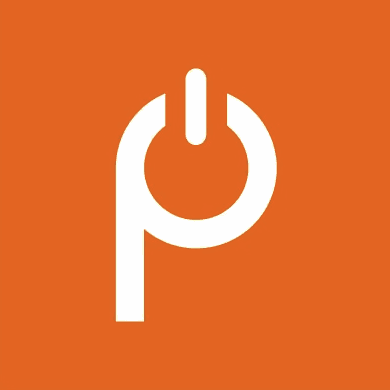 Caralin Group feel accompanied by a great company and a great team. They understand perfectly what means working for companies as part of them, they have implanted a philosophy of care and advance that makes our day to day in an exemplary manner. This coupled with the care devoted to its professionals, that is projected and amplified in your customers, It makes them the partner that any organization you wish to have.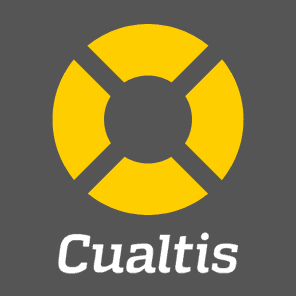 J.C.B.
Regional director Cualtis
Blog
Someone near me said recently: "Frattini, already you've won all the medals that you should win». After 17 armed conflict covered as a correspondent for El Pais; 28 trials and 4 novels written and published in planet, and translated to 16 languages in 42 countries; having crossed the Pacific Ocean and […]
"Mind that opens to a new idea never returns to its original size". Albert Einstein.
Unlike those who hypothesize, defining your restaurant with more or less fashionable terms, or directly in another language, to give importance, I always chop a lance in favor of the old and wise Spanish. So when they ask me to define our restaurant, can you say, without anyone of us […]
see more
Corporate social responsibility
We raise funds for the Spanish Association of Stickler by campaign
"#MuyBienMuchachitos"
. It is investigating a disease that in Spain around 8.000 people.
We collaborate with the Sandra Ibarra Foundation fundraiser
a solidarity calendar
. Its objective is the fight against cancer, with women as protagonists.