News
Once again, we review the latest news from our platform. And this time gastronomy becomes the protagonist: with Olmata Group, which brings its nutritional recommendations, and La Txitxarreria, that advances its proposal seasonal. Meanwhile, Sealco Group announces the latest Škoda brand campaign, mientras que los expertos […]
Although the safety of our home is always a major factor for wellness, in practice sensitive points to consider they are not exactly the same for all types of home. For this reason, Vettonia experts bring us the keys to improve the security of a chalet.
Since we anticipate Sealco Group's latest initiative in our country Škoda: Search the oldest car brand in Spain. This time, Czech manufacturer wanted to look to the past and make a special tribute through a documentary, demostrando que un Škoda bien cuidado nos permite […]
see more
What you'll find in Caralin Group?
A number of advantages that put us one step above:
We care about the quality of service, and that this customer comfortable outsource that particular task.
We deal directly with the top management of client companies: eliminate bureaucracy and communication is more fluid.
we bring transparency, for payment services provider does, not the customer. And if a cheaper service is achieved for a client, It is negotiated with the supplier to collect the applied margin and no customer rise.
We care for our workers, in each of the areas, to prevent rotation and the consequent loss of quality.
We do not seek profit at the expense of the supplier, trying to get an impossible price-which detract quality service-, but the benefit is mutual.
Apply and demand fidelity, both customers and suppliers. Looking mutual trust, solidarity between brands and profitability between.
Our clients
Caralin Group is not only one of the best service companies, but from the moment a person requires your help take care of that, of the "person". Above all is the human value, and so they treat their work with love.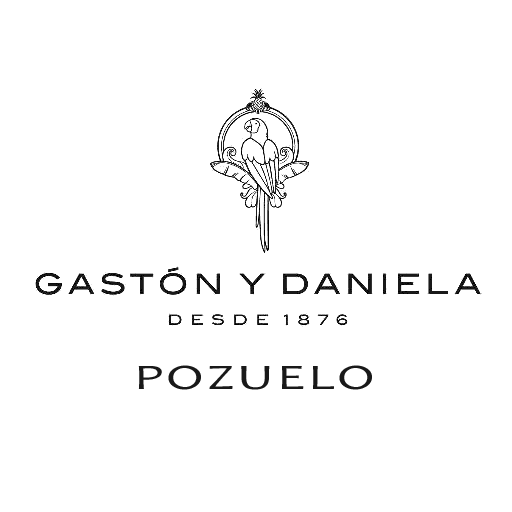 S. G.
Gaston and Daniela Pozuelo de Alarcón
In Olmata we work with Caralin Group because its service model fits perfectly to our needs and provide us with all our needs that arise in everyday life. further, have the personal support of Caralin Group gives us the confidence and support we seek; is a team of professionals with a strong customer focus.
Service vocation, Customer Support, commitment, professionalism and efficient management through its network of suppliers and contacts, personal basic principles that its Chairman (Juan Carlos Maté) He has managed to convey in your company. Any need for special and complicated it, Caralin Group offers the best solution.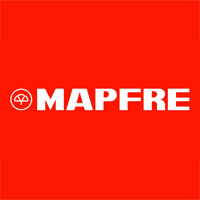 'THAT' quality, 'OUT' rapidity, 'L' The Lealtad E '' innovation; This may well be the meaning of Caralin. More of 10 years working with them with the assurance that the service will be rendered with absolute professionalism.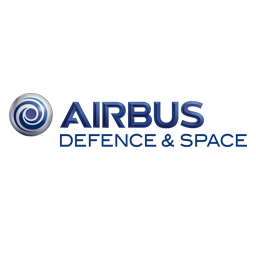 I once read a proverb saying: "Who wants to do something finds a way, who does not want to do anything finds an excuse".

For us Caralin Group is the medium that always helps us continue to improve.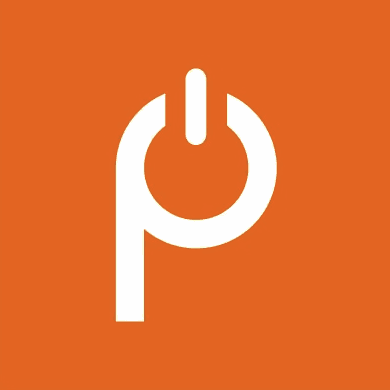 With Caralin Group you feel accompanied by a great company and a fantastic team. They understand perfectly what it means to work for companies as part of them, They have implemented a philosophy of care and anticipation that facilitates our daily life in an exemplary manner. This coupled with the care they devote to their professional, projected and amplified customers, It makes them the partner that any organization wants to have.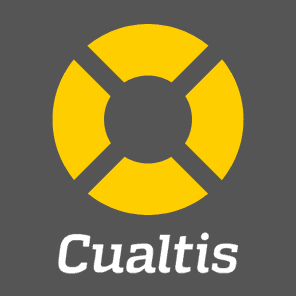 J.C.B.
Director regional Cualtis
Blog
As if there fate, or only by chance, life led me to the path of the commercial world.
In Beydent we spent two and a half decades taking care of the oral health of our patients. Actually, he would have written "our thousands of patients', because at this time we have had the luxury of trying and several generations of many families. But then I thought, «bah, That will make it seem […]
When people ask me what my profession and say I'm senior visual designer, many put a close face who just got out of the wave wipeout. And the technological revolution and digitalization which has flooded all tsunami. It has passed over, descolocando many aspects and generating […]
see more
Corporate Social Responsibility
We raise funds for the Spanish Association of Stickler through the campaign
"#MuyBienMuchachitos"
. It is investigating a disease that in Spain around 8.000 people.
We collaborated with Sandra Ibarra Foundation fundraising
a solidarity calendar
. Its objective is the fight against cancer, with women as protagonists.