In the Spanish labor market does not yet exist equal opportunities, especially regarding managerial positions and responsibility. So at least it reflects the Annual Survey Gender Diversity at Work, of human resources consultancy Hays. It's more, This lack of equal opportunities escapes the Labor Inspectorate: only 0,1% of fines 2017 (135 offenses with a cost of 772.000 euros) They were employment discrimination.
For the preparation of the report on equal opportunities in the workplace,
This year HR consulting

Hays

He has carried out jointly with

Inspiring Girls

, organization that strives to increase self-esteem and ambition of girls,
se han realizado más de

4.000 interviews. And the main conclusion is that, despite the efforts and policies to promote equality of genre, the labor market is still very little different, especially regarding managerial positions and responsibility.
Equal opportunities
In fact, although the 77% of men surveyed considered it exists currently equal opportunities between genders, the percentage is reduced over 20 points when women are asked, they feel they have the same facilities and must fight more for the same post.
The results of this study show the need for further progress towards an equitable labor market. Hays report focuses on analyzing four main areas:
Professional ambition.
self-promotion.
Equal opportunities.
Diversity and inclusion.
---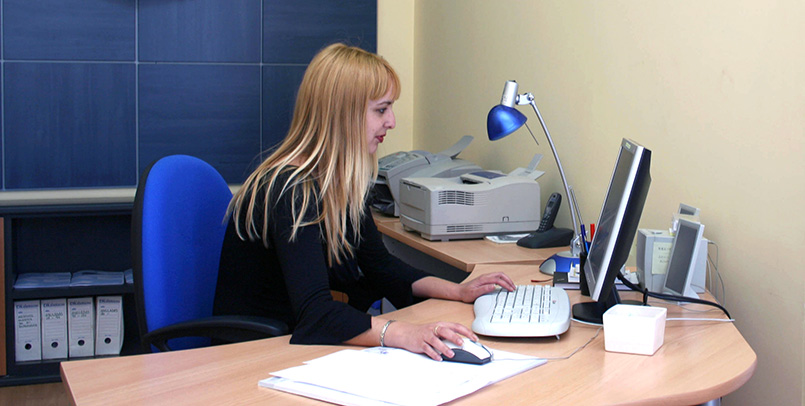 ---
In the four aspects the results are clear:
The gap between men and women in senior positions continues to rise and men continue monopolizing management positions (82%). Nonetheless, express women have the same ambition as men for these positions, but only one 13% of them aspires to be against the general director 20% of the men.
He 44% women feel they do not have the opportunity to promote themselves and express their ambitions in the workplace, Unlike 37% of the men; even, when communicating their ambitions, confidence of women is reduced when their boss is a man.
He 77% men think that equal opportunities between genders does exist, in front of 51% Women's. He 47% She believes women are not paid equally regardless of sex against their peers with their own abilities. Only a 25% Men feel the same.
He 94% of women believe it is important to have flexible working in the company and, although work-life balance remains a predominantly female issue, it seems that this flexibility favors the increase of women in managerial positions, since the 68% Women and 61% Men believe that flexibility has increased a lot or to some extent this presence in companies.
It is still not enough
He explains to
PR News
Noelia de Lucas
, Commercial director of Hays Spain,
"Although there have been improvements in the perception of equal pay and career opportunities year after year, in many cases it is not yet sufficient to reduce gender inequality in the workplace. Studies like this help us to be more aware of the way we have to go to be able to attract and enhance any kind of talent, regardless of gender, thus improving business efficiency and satisfaction of all employees'.
---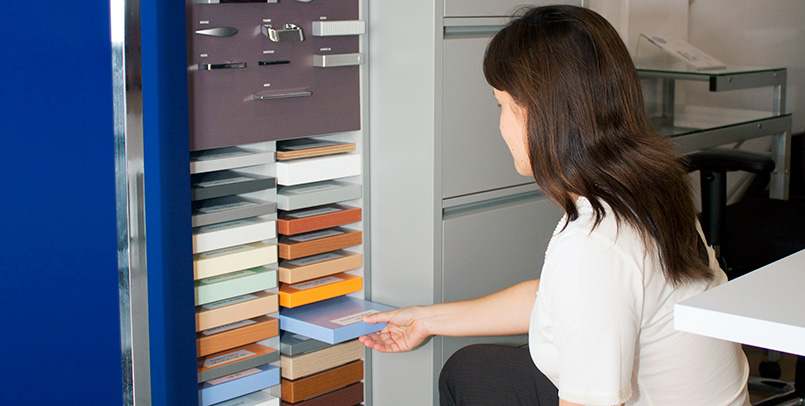 ---
In fact, Inspección de Trabajo detecta y sanciona pocas situaciones de discriminación femenina en lo que a igualdad de oportunidades laborales se refiere. In 2017 He castigated 135 companies and raised 772.000 euros; the previous year 81. Son, only, he 0,1% of all labor that puts sanctions. Up or down hundredth, the percentage remains at such a low level since 2007, when adopted after the Equality Act, He doubled.
Why is it so low figure? he asks The country. inspectors, unions, experts and administrations attribute it to the trouble detecting indirect discrimination, resource scarcity, the absence of complaints and the need for more training.
Paying less a woman than a man in the same job and employment status is illegal since 1980. Such direct discrimination is very difficult to find, explains Fermín Yébenes, spokesman for the Progressive Union of Labor Inspectors. The wage gap is something else, It is the product of situations of inequality that exist in the labor market and that often even are legal.
Because, explains El País, for them it is difficult to act upon it and reduce it. Notes that begins to be generated in the own labor agreements "Feminised jobs by". it inspector, with 25 years of experience, He gives the example of cleaning conventions: "The woman who spends mopa charges less than the man who cleans the windows or will come up in the truck cleaning, and it is not a different job or need more training ".