News
Murcia is the capital of the autonomous region called Murcia. This beautiful Spanish city, known among other things for its large areas of orange and lemon trees, It is very close to the beach dweller population, and where to find plenty to see and know. Si estás pensando hacerte una escapada allí esta Semana […]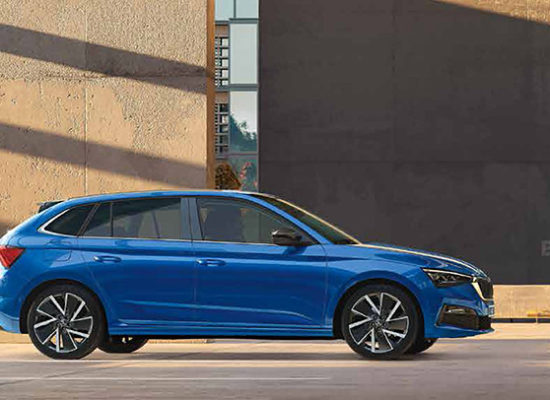 With four different finishes (Active, Ambition, Style y Sport), motores IS y TDI, and from 13.990 euros, This is a very useful car, thought even the small details to make life easy for its users. J. S. Sealco nos señala los puntos fuertes del nuevo modelo de la marca checa Skoda, what […]
The Office of Health Promotion at the University of Sevilla has launched the Come to the Rhythm of Life, which it aims to promote healthy and sustainable food. also advocates healthy goals Olmata Group, and then we go over.
see more
What you'll find in Caralin Group?
A number of advantages that put us one step above:
We care about the quality of service, and that this customer comfortable outsource that particular task.
We deal directly with the top management of client companies: eliminate bureaucracy and communication is more fluid.
we bring transparency, for payment services provider does, not the customer. And if a cheaper service is achieved for a client, It is negotiated with the supplier to collect the applied margin and no customer rise.
We care for our workers, in each of the areas, to prevent rotation and the consequent loss of quality.
We do not seek profit at the expense of the supplier, trying to get an impossible price-which detract quality service-, but the benefit is mutual.
Apply and demand fidelity, both customers and suppliers. Looking mutual trust, solidarity between brands and profitability between.
Our clients
Caralin Group is not only one of the best service companies, but from the moment a person requires your help take care of that, of the "person". Above all is the human value, and so they treat their work with love.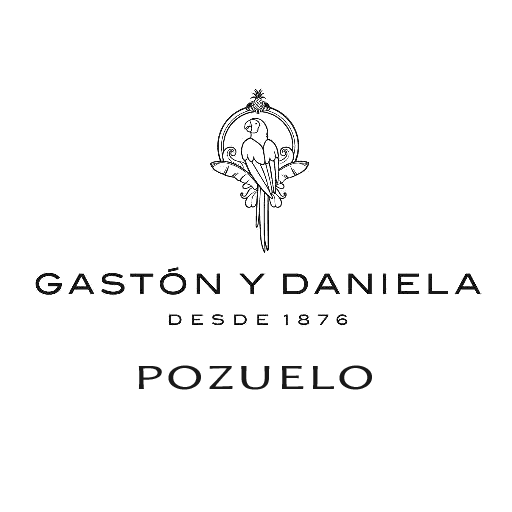 S. G.
Gaston and Daniela Pozuelo de Alarcón
In Olmata we work with Caralin Group because its service model fits perfectly to our needs and provide us with all our needs that arise in everyday life. further, have the personal support of Caralin Group gives us the confidence and support we seek; is a team of professionals with a strong customer focus.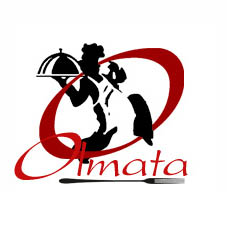 Service vocation, Customer Support, commitment, professionalism and efficient management through its network of suppliers and contacts, personal basic principles that its Chairman (Juan Carlos Maté) He has managed to convey in your company. Any need for special and complicated it, Caralin Group offers the best solution.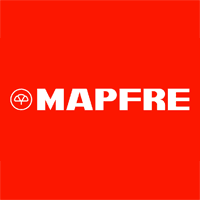 'THAT' quality, 'OUT' rapidity, 'L' The Lealtad E '' innovation; This may well be the meaning of Caralin. More of 10 years working with them with the assurance that the service will be rendered with absolute professionalism.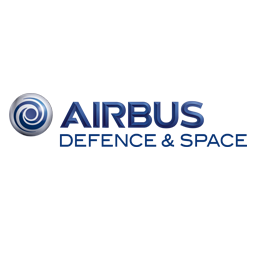 I once read a proverb saying: "Who wants to do something finds a way, who does not want to do anything finds an excuse".

For us Caralin Group is the medium that always helps us continue to improve.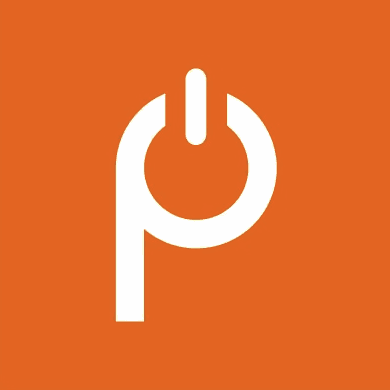 With Caralin Group you feel accompanied by a great company and a fantastic team. They understand perfectly what it means to work for companies as part of them, They have implemented a philosophy of care and anticipation that facilitates our daily life in an exemplary manner. This coupled with the care they devote to their professional, projected and amplified customers, It makes them the partner that any organization wants to have.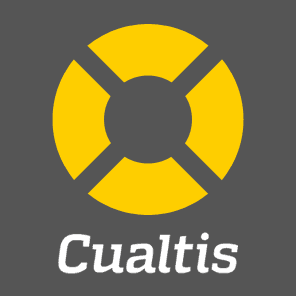 J.C.B.
Director regional Cualtis
Blog
I started karate in 1974, and I did not give me bad: black belt in November 1976, European champions in March 1978 World Champion after only six years since my first kimono enfundará.
ago 17 years, in my company we initiated the first steps to manage Corporate Social Responsibility and / or Business (RSC/RSE). I am aware that many of you have heard of this in recent years, as necessary so that this world is ordered, just and humane.
It is somewhat paradoxical that journalism alive in a crisis time when there are more facilities when putting up communication media. Those who took the dissemination of information in our genes, and we are calling journalists, always we seek ways to fight for our profession.
see more
Corporate Social Responsibility
We raise funds for the Spanish Association of Stickler through the campaign
"#MuyBienMuchachitos"
. It is investigating a disease that in Spain around 8.000 people.
We collaborated with Sandra Ibarra Foundation fundraising
a solidarity calendar
. Its objective is the fight against cancer, with women as protagonists.