News
In addition to the arrival of the high temperatures, Today this week has been occupied by a variety of news, as a new report in the section Your project has the initiative Tiétar Sustainable Garden, Today our partners Clinic Cemtro, Ibermutuamur and Vettonia Security, and participation musician Martin Guss […]
Safety Vettonia outstanding group of socially responsible companies that make up the Foundation initiative is incorporated Futurart, a business project of corporate social responsibility that is working every year with a group of financial means needed, and a project specific, chosen among all the companies that form the foundation.
Ibermutuamur has delivered the 'Bonus' diplomas companies of the Community of Madrid, during both years, obtained discounts on their contributions for occupational contingencies. Incentives managed by the mutual companies for Madrid (130 in exercising 2015 Y 184 in 2016) They amounted to 3,7 millions of euros. Firms that obtained […]
see more
What you'll find in Caralin Group?
A number of advantages that put us one step above:
We care about the quality of service, and that this customer comfortable outsource that particular task.
We deal directly with the top management of client companies: eliminate bureaucracy and communication is more fluid.
we bring transparency, for payment services provider does, not the customer. And if a cheaper service is achieved for a client, It is negotiated with the supplier to collect the applied margin and no customer rise.
We care for our workers, in each of the areas, to prevent rotation and the consequent loss of quality.
We do not seek profit at the expense of the supplier, trying to get an impossible price-which detract quality service-, but the benefit is mutual.
Apply and demand fidelity, both customers and suppliers. Looking mutual trust, solidarity between brands and profitability between.
Our clients
Caralin Group is not only one of the best service companies, but from the moment a person requires your help take care of that, of the "person". Above all is the human value, and so they treat their work with love.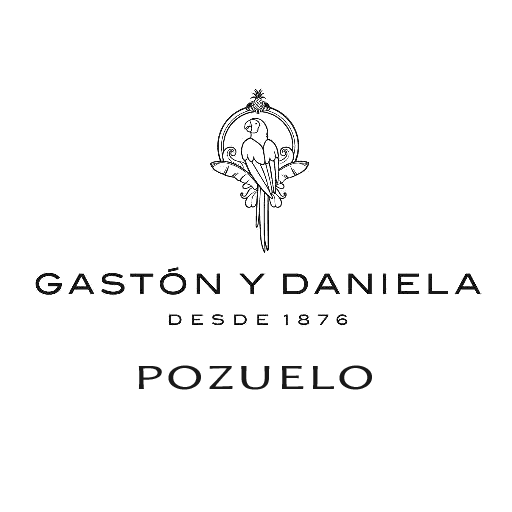 S. G.
Gaston and Daniela Pozuelo de Alarcón
In Olmata we work with Caralin Group because its service model fits perfectly to our needs and provide us with all our needs that arise in everyday life. further, have the personal support of Caralin Group gives us the confidence and support we seek; is a team of professionals with a strong customer focus.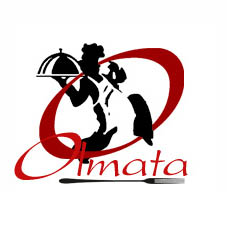 Service vocation, Customer Support, commitment, professionalism and efficient management through its network of suppliers and contacts, personal basic principles that its Chairman (Juan Carlos Maté) He has managed to convey in your company. Any need for special and complicated it, Caralin Group offers the best solution.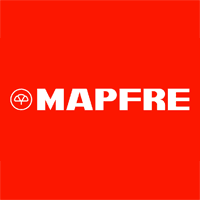 'THAT' quality, 'OUT' rapidity, 'L' The Lealtad E '' innovation; This may well be the meaning of Caralin. More of 10 years working with them with the assurance that the service will be rendered with absolute professionalism.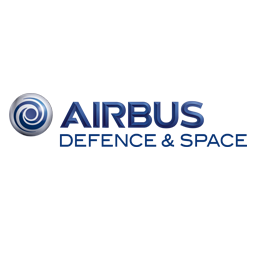 I once read a proverb saying: "Who wants to do something finds a way, who does not want to do anything finds an excuse".

For us Caralin Group is the medium that always helps us continue to improve.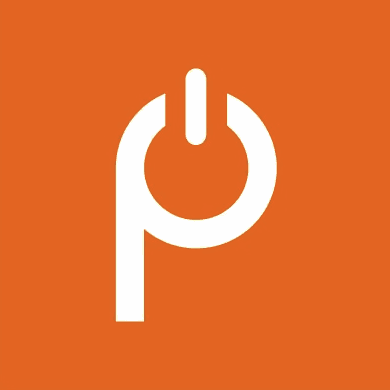 With Caralin Group you feel accompanied by a great company and a fantastic team. They understand perfectly what it means to work for companies as part of them, They have implemented a philosophy of care and anticipation that facilitates our daily life in an exemplary manner. This coupled with the care they devote to their professional, projected and amplified customers, It makes them the partner that any organization wants to have.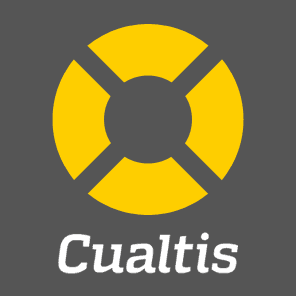 J.C.B.
Director regional Cualtis
Blog
Many speak of to be digitalized. In case you have a business related to gastronomy this should not be an objective, but a necessity. In this sense, We receive daily requests for help from many hospitality businesses.
Gustavo Adolfo Martín García was born in Segovia 15 April 1971. Martin Guss, some time later. But not much, because my childhood was spent between cardboard guitars, of own manufacture, and some other given by friends, family because my musical vocation resistance did not put me easy way…
- Mom, at school, as an extracurricular activity I want to sign up for rugby. - But daughter, If that's not for girls!
see more
Corporate Social Responsibility
We raise funds for the Spanish Association of Stickler through the campaign
"#MuyBienMuchachitos"
. It is investigating a disease that in Spain around 8.000 people.
We collaborated with Sandra Ibarra Foundation fundraising
a solidarity calendar
. Its objective is the fight against cancer, with women as protagonists.