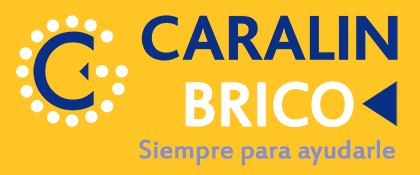 Brico Caralin our division was created in response to the needs of both individuals and companies to carry out all kinds of reforms, repairs and maintenance.
It includes comprehensive services and professional confidence in performing masonry work, plumbing, painting, carpentry, decor, air conditioning, electricity or locksmithing.
If you need help, Count on us
Budget request
We offer 3 free estimates, detailed and clear, with the guarantee of trying to improve the bid submitted by third, without obligation.
High professional
As part of our network within the division of construction and renovation of Caralin Group, You receive requests for quotes customers in your area and periphery.
Enter the following information to request access.